Special Service Care
Our manufacturing industry is the best manufacturing industry which excites best service of Heat Exchanger Manufacturers . It often ensures good quality of service with hi-tech innovative technologies.
Most Latest Product Store
Heat Exchanger Manufacturers provide latest store products at affordable cost price with unique specifications which satisfies the demands with good mitigations. In order to View our Products to know more.
Exclusive Support Team
Our team of manufacturers gives good support with exclusive service thus to provide high-standardized custom products which imparts the best support in delivering the finite terms of service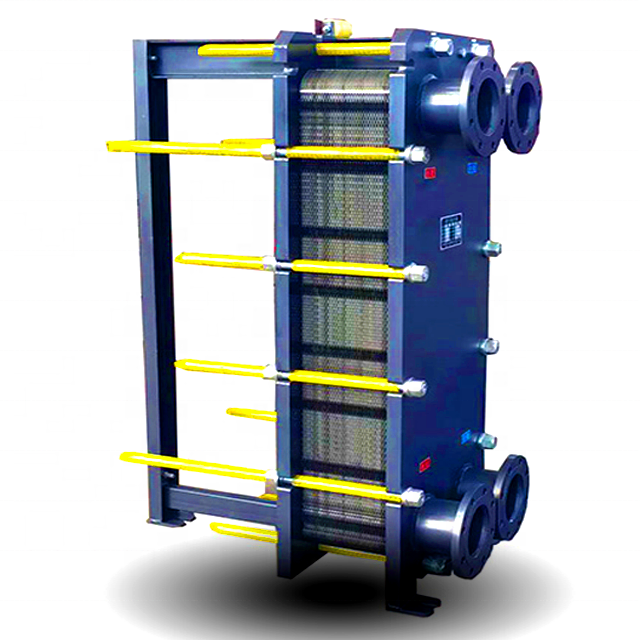 Heat Exchanger Manufacturers
01
Welcome to Pioneer Engineering Works
'Pioneer engineering works', we are the top rated and ISO 9001:2005 certified industrial equipments heat exchanger manufacturers and service provider in Coimbatore. With the market understanding and industrial experience of more than 7 years, we manufacture and offer the quality approved industrial equipments such as Shell and tube heat exchanger, Shell and tube oil cooler, Hydraulic Oil Cooler, Air cooled heat exchanger, Air blast oil cooler, Shell and tube condenser, Shell and tube evaporator, Air pre heaters, Steam Radiator, Steam heat exchanger, Turbine oil Cooler, Alternator cooler, Marine charge Air cooler , Fin fan cooler , Generator heat exchanger, Mining oil cooler, Tea dryer radiator , Garment dryer radiator, Thermic fluid radiator, Dry Cooling Towers and much more to various industrial applications. We are servicing all over the India, there are no boundary limits for our services. Being the global leader in the industrial equipment and cooling solution industry, we work with the quality assured material and sophisticated technology for manufacturing the precise heat exchangers and oil coolers. Our vital goal is to offer the best possible machine cooling solutions within the specified time scale. Backed by the team of highly experienced professionals, hi-tech machinery and modern manufacturing unit, we offer innovative and energy efficient machine cooling solutions at an affordable price in the market. Additionally, in order to ensure the best client experience and fulfill their needs and requirements, we offer tailor-made machine cooling solutions with different capacity, shapes and sizes.
Learn More
What People's Say About Our
Company Products
20
Our Testimonials
Pioneer engineering works, best heat exchanger manufacturers in coimbatore. Thanks for providing high quality products
Thanks for providing high quality products for market leading price.
Thank you for Pioneer Exchanger to offer good service and support in delivering the products.
It is really good in power consumption and having low cost of estimations with less maintenance service.
Who We Are

Heat Exchanger Manufacturers is a prominent industry in manufacturing, supplying and delivering the products with best service support. Our industry establishes excellent service in rendering high-quality of products with approval. It might works well for longer durability of life as well as with good reliability, tensile strength, and versatile in nature of the products. It provides a fully-fledged customer support and delivery to ensure the best service with premium quality machine as in catering the needs and demands of our reputed customers.
Don't Hesitate, Contact Us For Better Help & Services.
Our Team of Expert Manufacturers optimize in designing innovative and efficient heat exchanger and other related products. This product manufacturer performs high-optimized support in bringing up the customized and highly proficient team of servicing the finite aspects of manufacturing products at low cost of minimum budget price in the leading market. People choose our industry to have their products with full-integrated system of focusing good and service products ever.
Frequently Asked Questions