Most Latest Product Store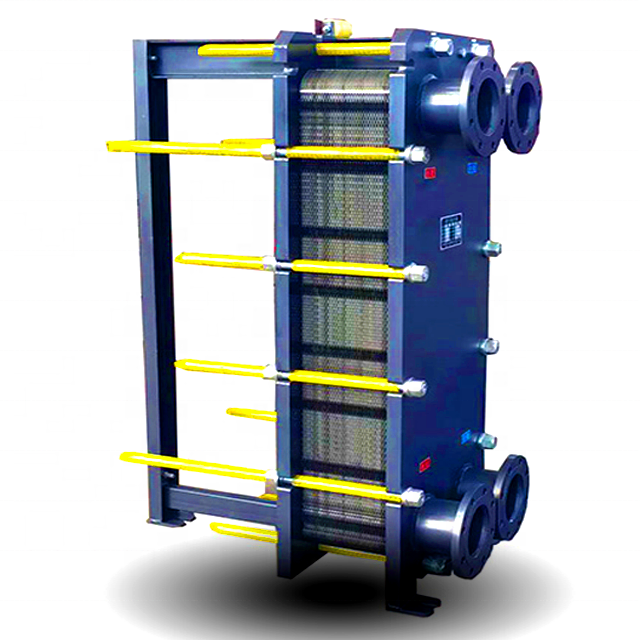 Heat Exchanger Manufacturers
01
Welcome to Pioneer Engineering Works
'Pioneering engineering works', we are the top rated and ISO 9001:2005 certified industrial equipments heat exchanger manufacturers and service provider in Coimbatore. With the market understanding and industrial experience of more than 7 years, we manufacture and offer the quality approved industrial equipments such as Shell and tube heat exchanger, Shell and tube oil cooler, Hydraulic Oil Cooler, Air cooled heat exchanger, Air blast oil cooler, Shell and tube condenser, Shell and tube evaporator, Air pre heaters, Steam Radiator, Steam heat exchanger, Turbine oil Cooler, Alternator cooler, Marine charge Air cooler , Fin fan cooler , Generator heat exchanger, Mining oil cooler, Tea dryer radiator , Garment dryer radiator, Thermic fluid radiator, Dry Cooling Towers and much more to various industrial applications. We are servicing all over the India, there are no boundary limits for our services. Being the global leader in the industrial equipment and cooling solution industry, we work with the quality assured material and sophisticated technology for manufacturing the precise heat exchangers and oil coolers. Our vital goal is to offer the best possible machine cooling solutions within the specified time scale. Backed by the team of highly experienced professionals, hi-tech machinery and modern manufacturing unit, we offer innovative and energy efficient machine cooling solutions at an affordable price in the market. Additionally, in order to ensure the best client experience and fulfill their needs and requirements, we offer tailor-made machine cooling solutions with different capacity, shapes and sizes.
Learn More
What People's Say About
Company Service
03
Our Testimonials
Pioneering engineering works, best heat exchanger manufacturers in coimbatore. Thanks for providing high quality products
Thanks for providing high quality products for market leading price.
Let's See Company
Life Statistics
04
Company Statistics
Needs Any Helps Or Supports
Don't Hesitate, Contact
Us For Better Help & Services.
Heat exchanger manufacturer transfers the fluids from one gaseous substance to another substances. The majority of the heat energy made by an engine and they need to be freed the surroundings to some heat exchangers. The heat exchanging manufacture are used in refining the cracking unit process of the natural liquefying gas. It is more simple to process and having the efficiency and speed that depends greatly on the size of the surface partition and are used in both cooling and in heating process.
The structure of heat exchange manufacture varies due to many terms such as plate and tubular walls. These manufacture having plates and walls that are commonly made from stainless steel and it act as a conductor with high durability. The two plates substances separates and endures high pressures and with extreme temperature. The equilibrium and a thermal stress is created inside the wall or in tube temporarily. Heat exchange transfer from a heat part to a cooler part. These how the heat exchanger manufacture works and happens when the heat exchange is on process to have a cool part.
The cooling works similar to the water-cooling system, the source of thermodynamics dissolute the heat energy. The oil reaches the cooler at a very high temperature, flows through tubes with heat-releasing fins. The engine oil quickly access from coldest fresh air to the cooling fan. Heat exchanger works by transferring the heat from one place to another place. A furnace burns with natural gas or propane fuel. Thus the heat exchanger manufacture works to transfer the heat as the coolest part.